Top 5 things to know when buying a Las Vegas Foreclosure Home
Below are the things you need to know and what to avoid when looking for a Las Vegas Foreclosure Home. After reading these, please call myself and Christa so that we can put together a list of current and qualified foreclosures based on your criteria:
Good Listing vs poor listing
By doing a detailed review of each MLS listing, we know which homes are priced to sell and which listing agents enhance your home buying process rather than become a hindrance. Because we are fully immersed and have built relationships within the real estate industry we know ahead of time which sellers are serious about selling their property and which listing agents are competent to do so. We also point you toward listings that are still available. Many of our clients have stated that other Realtors will send them to homes that have accepted offers on them which is a complete waste of your time.
Coordination
We Coordinate our purchase and lending files together to streamline the home buying process. Meaning the left hand always knows what the right hand is doing. Because of this, we don't leave our buyers in a precarious situation.
Examples of this include 1. negotiating closing costs correctly, 2. knowing if the seller is a government sponsored entity, which could leave you holding the bag for all the closing costs if not negotiated 3. we remain educated about the current lending processes and that this will require extended close of escrow dates so you know when to give notice or be ready to move. We avoid surprises whereas other agents and loan officers fail to educate themselves and may only be doing this part time so they cannot be an active advocate for the buyer
Continual Communication
We stay in contact with the seller, title company/escrow company and the buyer so everyone is made aware of where the file stands and what the next step will be. We have systems in place to make this a smooth and continuous process
Your Best Interest
We always look out for our client's best interest. For example, we ask for the most optimum close date that will prevent you from incurring per diem charges. We are very aware about realistic closure dates & lending time lines. Also, don't be forced to be placed into someone else's limitation on what a lender can do for you and your loan. We work with numerous lenders that allow us to offer you the best that is out there.
Being aware of our environment
Most agents and loan officers aren't familiar with this type of purchase environment that we call a buyers foreclosure market. Working with an agent unfamiliar with foreclosure transactions will leave you buying a home for more than it's worth, paying too much in closing costs and expected to close in an unrealistic time frame. We work hard to mitigate these possible outcomes before they become a problem.
We know you will appreciate our commitment to service. A sale is not something we pursue, rather it's something that happens because we are immersed in helping our clients with an intelligent way of locating the best possible property for their money.

Don't put yourself in the position of working with incompetent agents and loan officers. Being a team that relies on word of mouth advertising, we know we need to perform at a consistently higher level than others. The Las Vegas foreclosure market is a fast paced, distinctive sector within the general real estate industry. There is a tremendous investment opportunity for those "in the know" and we've streamlined this process for your success.
Call now to start the first step:
pre-approval process
702-271-1274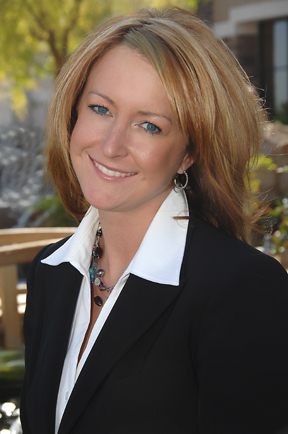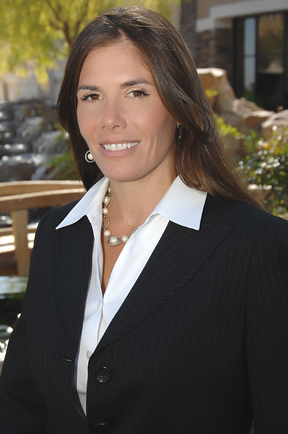 Casey Moseman, CMPS® Christa Prater*
Loan Officer Realtor
Envision Lending Group Realty One
702-271-1274 702-353-7790

*BPO Certified and a member of REOMAC®

<